Mixed-use development can revitalize an area through strategic placement and allocation of uses. Our team will help you with the analysis and planning for the following:
Urban Districts
Suburban Corridors
Town Centers
Master-Planned Communities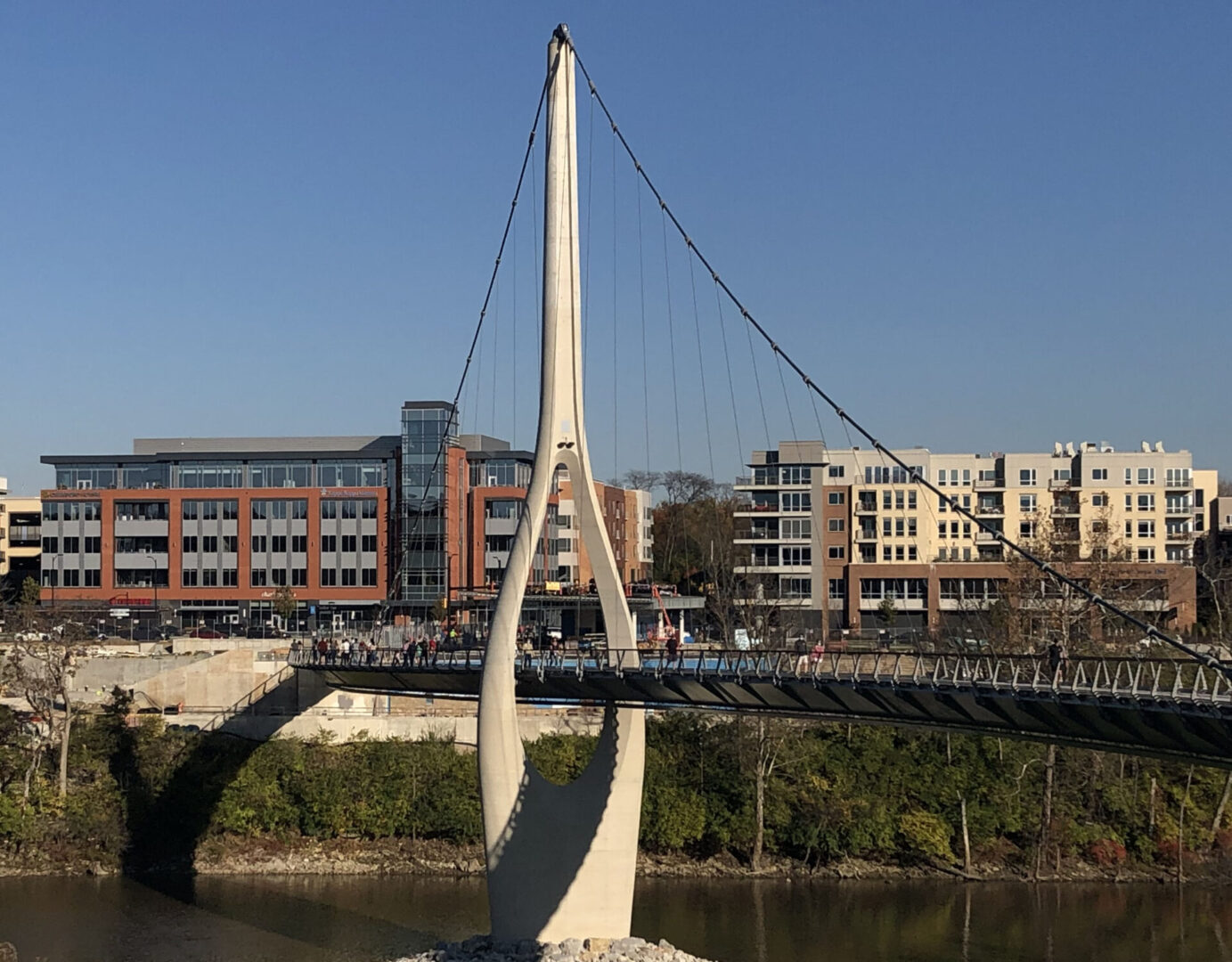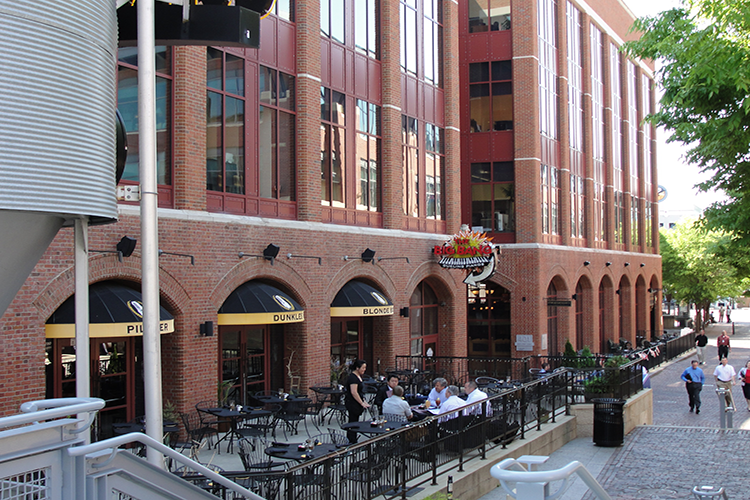 To attract young professionals, employers must provide vibrant work environments with nearby amenities. We will guide you in making the right real estate decisions for the following:
Offices
Technology Space
Industrial Buildings
Business Accelerators
Restaurants are often the primer and catalyst for revitalizing neighborhoods. On the other hand, the retail industry allows communities to have access to a broad range of products and services. Some of the real estate projects that we can help you with include:
In-Line Retail
Out-Parcel Retail
Shopping Centers
Town Centers
Outlet Malls
Retail Clusters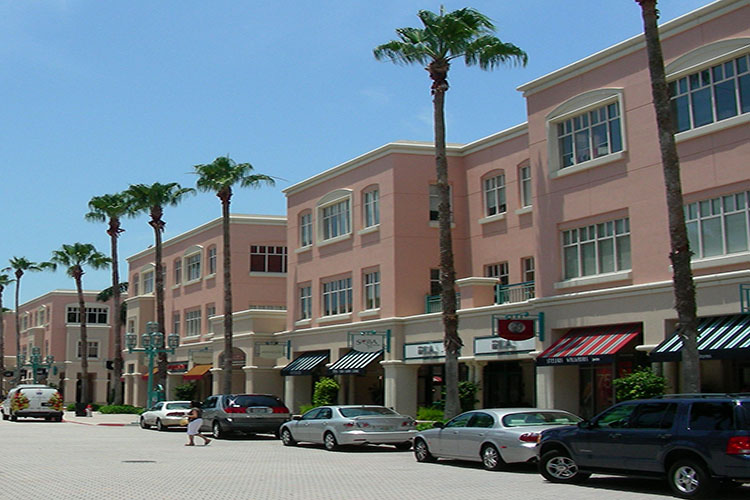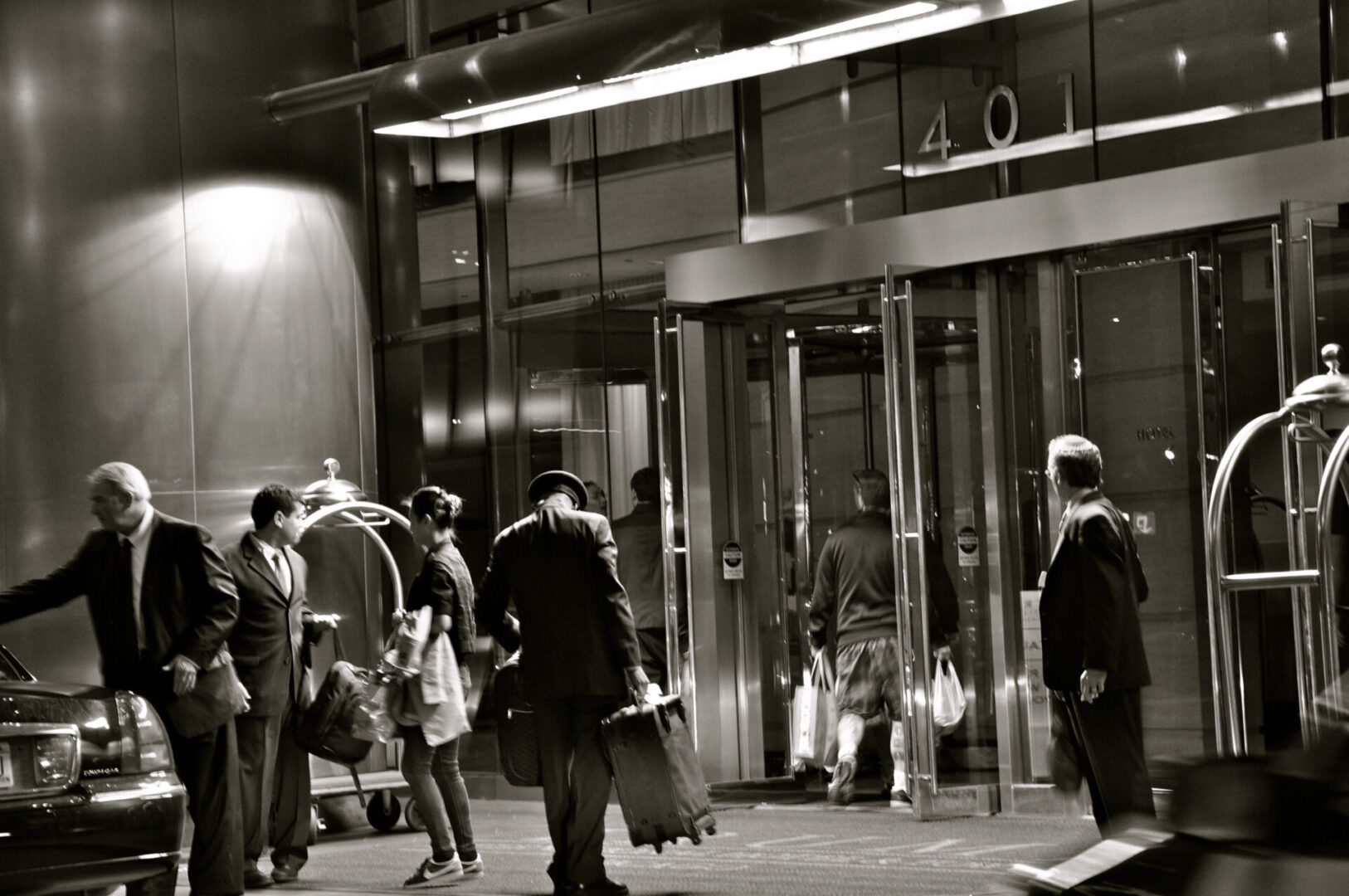 Hospitality and Entertainment
Visitor-oriented venues and development have the potential to provide the greatest economic impact. We help clients in the planning and development stages of the following:
Hotels
Meeting Facilities
Casinos
Theaters
Sport Venues
A variety of housing stock is essential to a neighborhood's economic growth. We can handle residential projects such as:
Rental Housing
For-Sale Housing
Multifamily
Single-family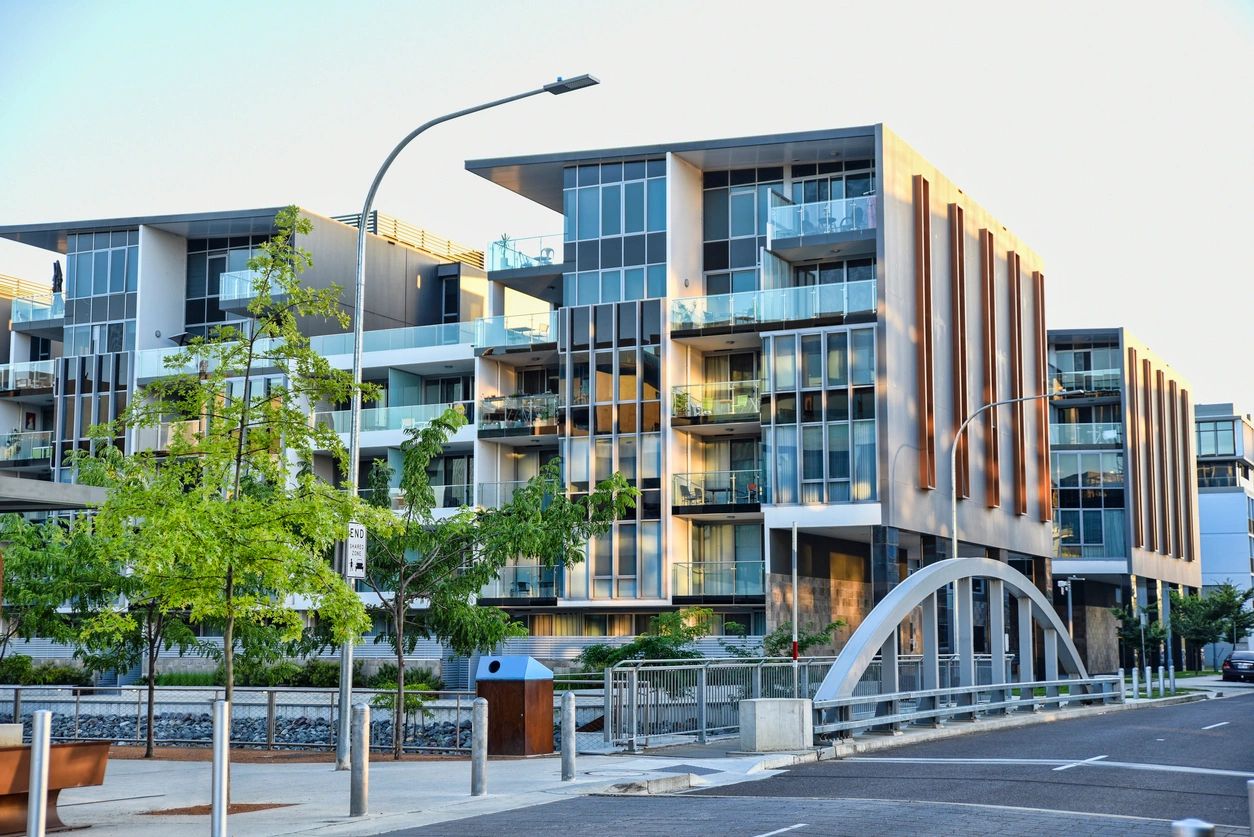 Let's discuss how we can help you with your real estate decision-making. If you're interested in scheduling a consultation, reach out to us. We look forward to hearing from you soon.